The V AMMCS International Conference
Waterloo, Ontario, Canada

|

August 18-23, 2019
Venue & Accommodation
The conference will be taking place in the Lazaridis Hall (abbreviated as LH) located on the Waterloo Campus of Wilfrid Laurier University (see this map).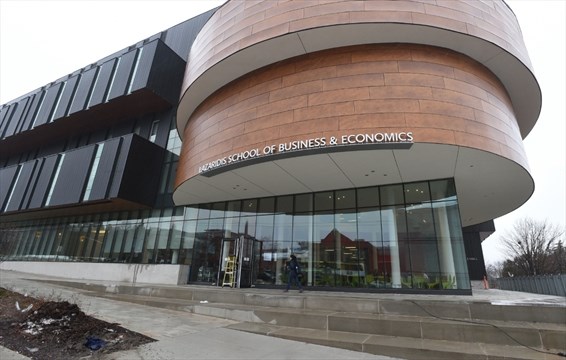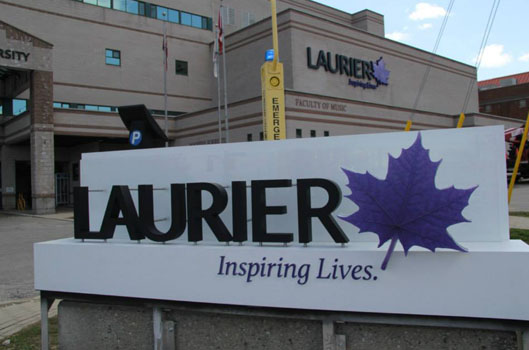 Information regarding accommodation in Waterloo can be found in the Visitor Guide, available online. However, group reservations have been made with the following hotels to offer discounts to the conference participants. Participants should make, as soon as possible, their reservations directly with the hotel (either by phone or by email - the contact information is given below) by quoting the "AMMCS2019 conference" in order to receive the special discounted price.
The information below is currently being updated.
The cut-off date for the quoted below discounted prices is April 26, 2019. Waterloo, with nearby Kitchener and Cambridge, is an important North American hub of business, located in close proximity to Toronto and the Niagara Falls. Therefore, hotel accommodation is subject to request and limited availability. Reservations are made on the first-come, first-served basis and we highly recommend making your reservation as soon as possible:
Accessibility Statement: AMMCS is committed to creating an accessible environment for all.